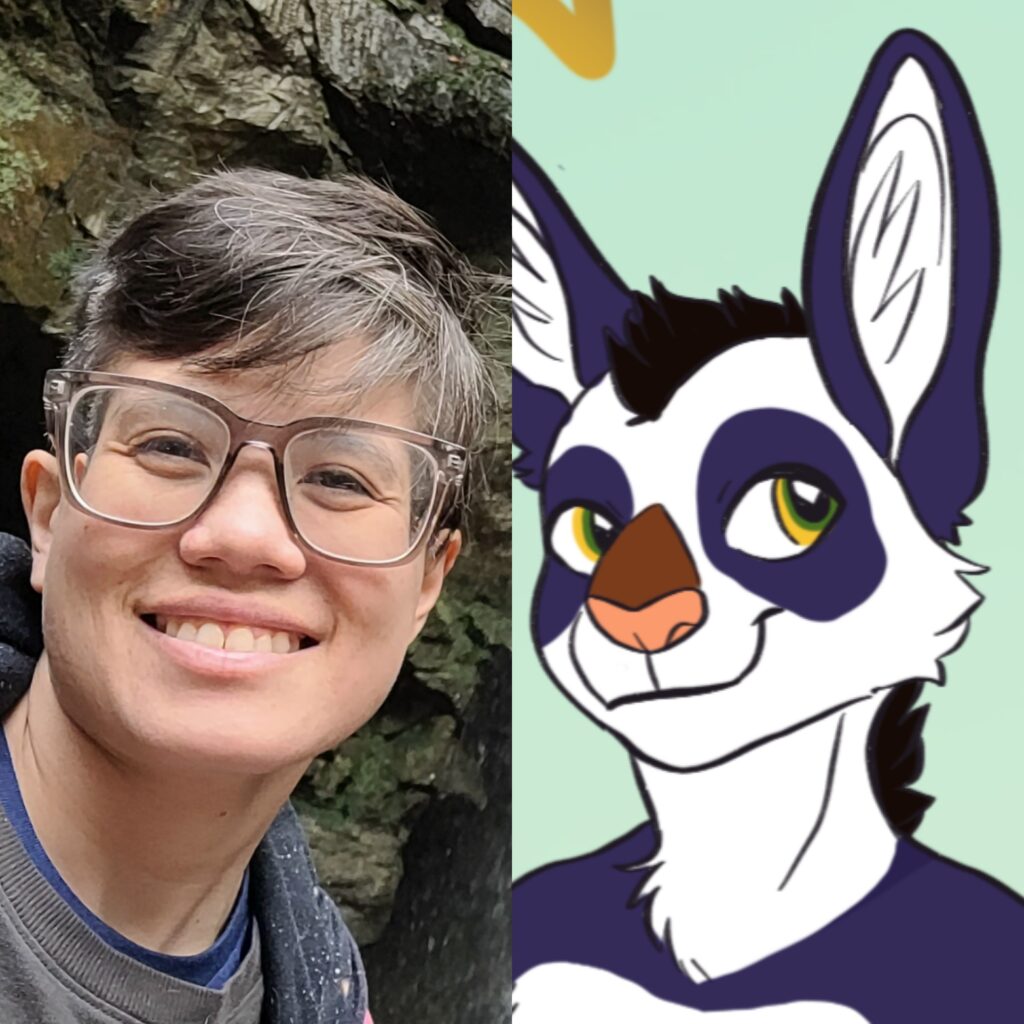 Tory has been part of the fandom since growing up in the 90s with Disney and Redwall. They enjoy creating furry art, especially pottery featuring creatures of all kinds. They started Woods Flock with the help of other Staff in order to bring more outdoor social opportunities to the community.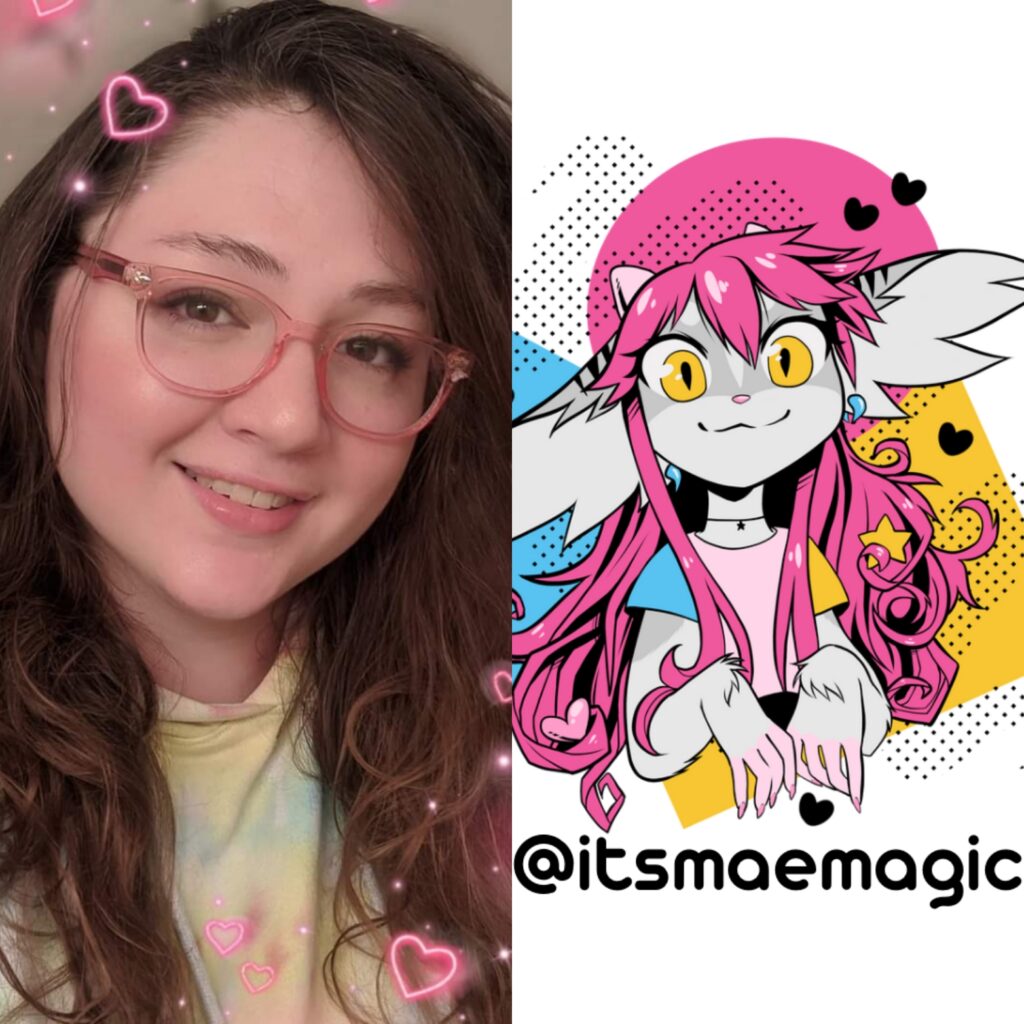 Visit Mary Mae in the Makers Market, or catch a panel in the Roost! She's been creating art professionally since 2009 and owns The Art Jam in Cookeville, TN. She sells her art, does commissions, and teaches step-by-step painting classes & other workshops for all ages. Enjoy using @theartjamckvl supplies to be creative around camp!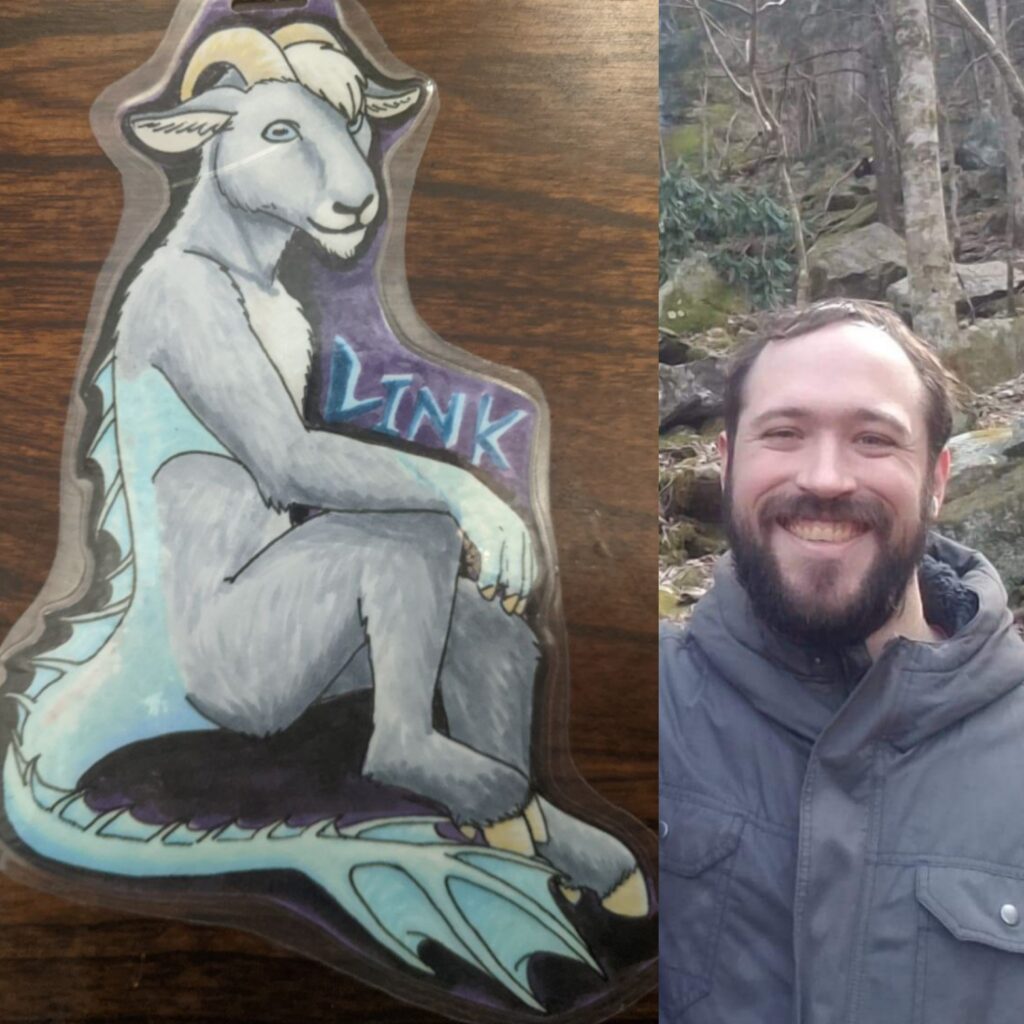 Link is a fandom lurker who is allergic to social media but loves the outdoors. He is an Eagle Scout, certified in first aid and CPR, and thru-hiked the Appalachian Trail in 2019. He is a cinnamon roll once you get past the gruff mountain man exterior :3
Icy has been in the Furry Fandom for about 6 years. Living in Nashville, TN has given her the opportunity to meet fellow furs, attend, and assist with events. Working as an EMT has allowed her to help others everyday and given her the expertise she now brings to Woods Flock.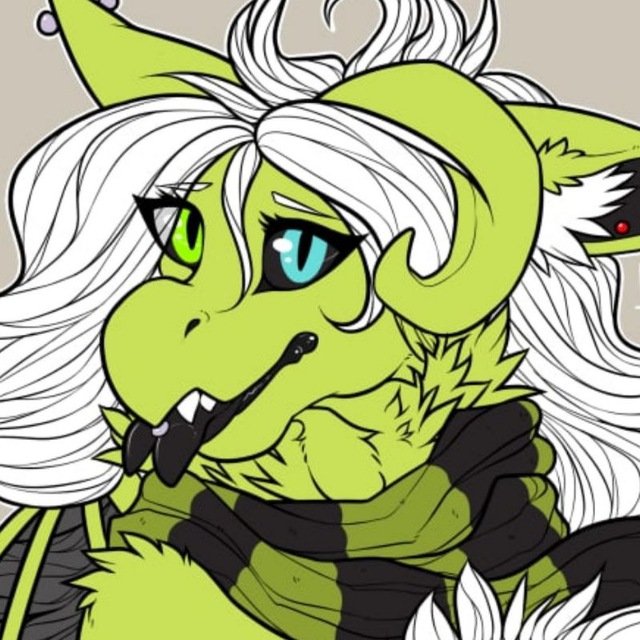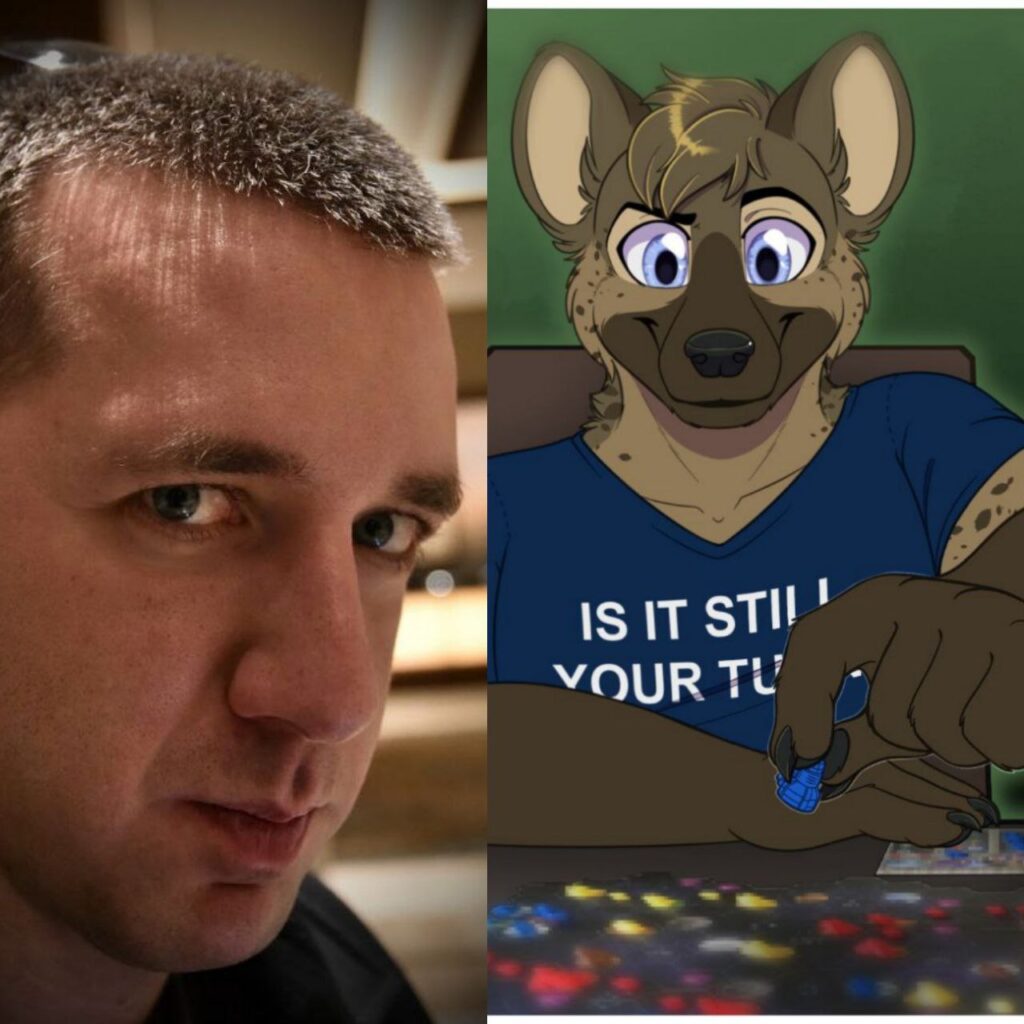 Yeener collects and has played many games over the years. He lends his expertise and part of his collection to Woods Flock's so everyone can enjoy a robust Tabletop Gaming area. He will patiently teach anything you'd like to play!
Fusion is a very good bean who likes to dabble in all kinds of things. This includes astronomy, and he usually runs the stargazing panels. He will help anyone and his sona should probably be an energizer bunny.
Das is a good-humored hoofer who will always help when he can. He contributes his technical skills for taking and editing great photos so that we can have a record of awesome Woods Flock memories!